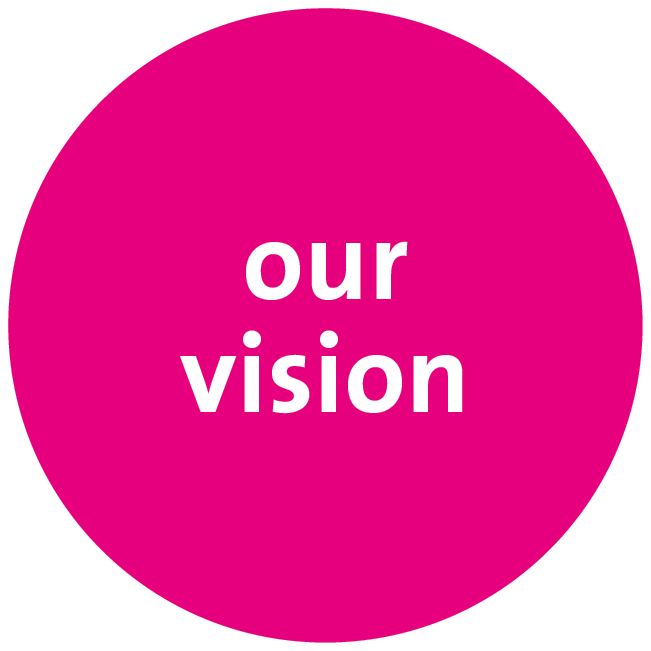 This is what we put our energy into
We are an open and transparent organisation. Our staff are committed and flexible. We achieve things together.

Every Idealis employee feels responsible for their own development. We challenge employees to take the relevant steps for this.

We are an organisation made up of enthusiastic staff and have a focus on our customers.

We are and will remain an attractive employer.
We ensure enough rooms are available. We aim to balance supply with demand.

We provide affordable housing.

We provide quality housing that meets current and future needs.

We make new tenants feel welcome. We also make sure tenants enjoy living in our accommodation. We help them get started on everything involved in living independently, safely and sustainably with others.

We make use of digital processes wherever possible and provide personal contact when desired.

We consider good, close cooperation with our tenants to be important.
We seek to be robust by both working and sharing with others. We serve as a connecting link within a network of knowledge institutions, municipalities, other housing associations, Kences, Aedes and service partners.

With respect to some aspects, we opt for increased cooperation with other student housing providers because of process, organisation and target group similarity.
We are a sustainable housing provider.

The way we provide student housing reduces the pressure on the mainstream housing market.

We monitor developments in education and take these into account when developing or redeveloping property and our services.

We also look at other target groups. We explore opportunities and feasibility. Based on the results obtained, we then work on further development.
Governance and financial backers
We ensure our governance is in order, in a practical and stable way.

Idealis is all about cooperation. This means giving people the opportunity to make improvements. Many matters are handled independently and through communication with each other. The board is there to serve the people who carry the organisation. Taking supported decisions is the board's responsibility.

We are and will remain a stable party and deploy our resources for the benefit of our target group, working efficiently and in a cost-conscious fashion, appropriate to the target group.

Our processes run excellently and we keep risks manageable, while at the same time exploiting opportunities and possibilities.